"We are passionate about high-end, beautiful, professional interior design. A well-styled home has a lasting impact on the lives of everyone who may enter."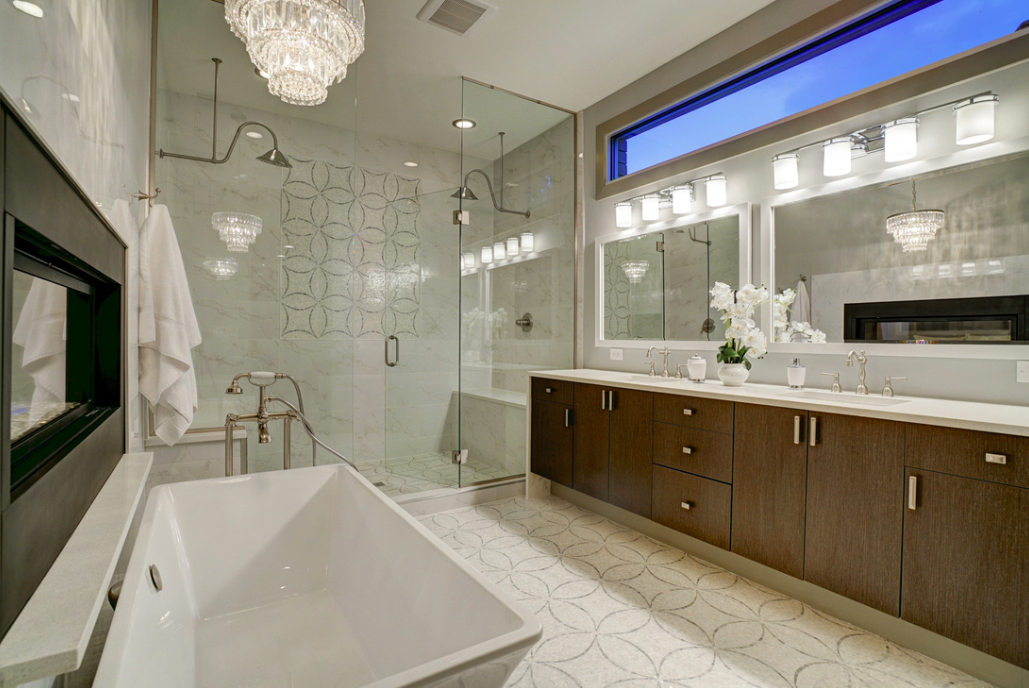 See more of our recent projects
We create spaces that enhance your lifestyle and compliment your personality.
With years of professional education and experience, we are experts in maximizing the impact of your space. We provide you with comprehensive interior design services that enables you to live in the space of your dreams!
Check us out on Instagram!